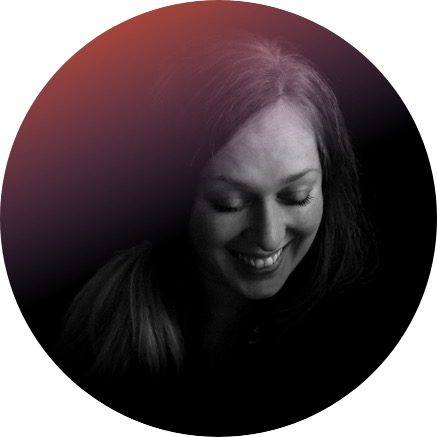 Welcome to Beyongolia Productions Ltd

Home of Erin Maguire.
Filmmaker and producer for people who want to share their stories and engage their audiences.
Hitting the sweet spot between tech, excellent communication and a real passion for creative production. Whether it is a film, creative or digital project, live event or training, we make and enable all kinds of stories for all kinds of audiences.
About Me
I'm a filmmaker and digital producer. I help my clients share their stories and engage with their audiences. Past clients have included PBS Kids, Visit Scotland, Creative Scotland, the space (BBC & ACE), Scottish Poetry Library, and University of Edinburgh / Edinburgh College of Art.
I have 20+ years experience in technical production and 10+ years in film-making and digital production. My BA Hons degree is in Photography Film and Imaging and I have a PG Diploma in Interactive Systems Design.
When storytelling through technology can feel overwhelming, my clients tell me I offer them a sense of ease, calm, and reassurance. As a creative, I also provide experiences that spark energy and inspiration. It's this unique blend of security and playfulness that makes my work stand out.
Get in Touch
If you'd like to work with us do get in touch.